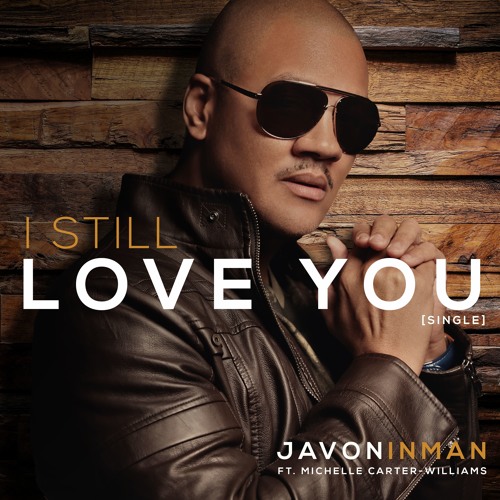 Washington, DC based artist Javon Inman has just released his new single "I Still Love You" featuring Michelle Carter Williams. The song shares a passionate message of love in a relationship, and one we don't always get to hear in today's music climate.
The song is included on his sophomore album AGAPE EROS which he released on November 10th, 2017.
In addition to releasing his debut album "Heart of a Worshiper" in 2011, his music has been played on over 50 stations.
Inman is very clear about his purpose for creating music:
"God created me to write the music in His heart for the strengthening of His people. It's never about me. Our world is in pretty bad shape, and no surprise to God of course, but He's looking for a few that will repair breeches one by one through love in this tumultuous society. My new album [AGAPE EROS] seeks to be that agent of change that extends to all and purposed to transform lives through love. This entire record was birthed out of obedience, so I expect miracles because it's His agenda."