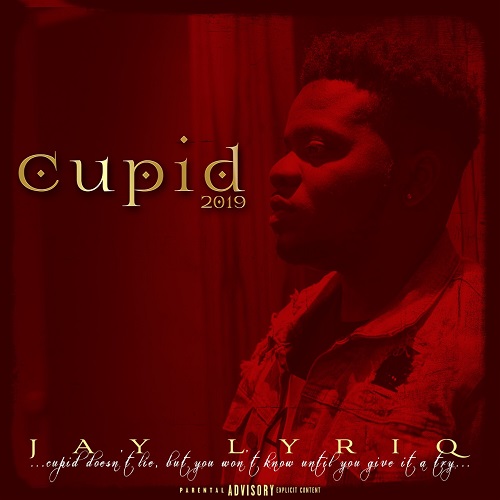 Emerging singer/songwriter Jay Lyriq impresses with his remake of the timeless R&B ballad "Cupid" by 112. Jay worked with producer RD to interprate the song in his own unique way.
"I asked myself, How can I take elements of what made the song what it was and then infuse what's going on today into it? I wanted to keep the chorus the same, but I wanted to use my own words and change the format of the verses."
Jay's rendition is very personal as it is a tribute to his wife who stayed by his side after he lost everything after parting ways with previous co-writing collaborator T-Pain.
Born James Cohen, Jr., the Tallahassee, Fl native collaborated with T-Pain for many years, co-writing and singing on songs "Tallahassee Love," "69," "Tipsy," and "Reality Show" from T-Pain's gold albums Epiphany and Thr33 Ringz. Their song "Up Down (Do This All Day)" featuring B.o.B. from T-Pain Presents Happy Hour: The Greatest Hits album has been certified platinum. Lyriq also co-wrote and sang on "Lives in da Club" for the Step Up 2 soundtrack.
Stay tuned for more from Jay Lyriq.