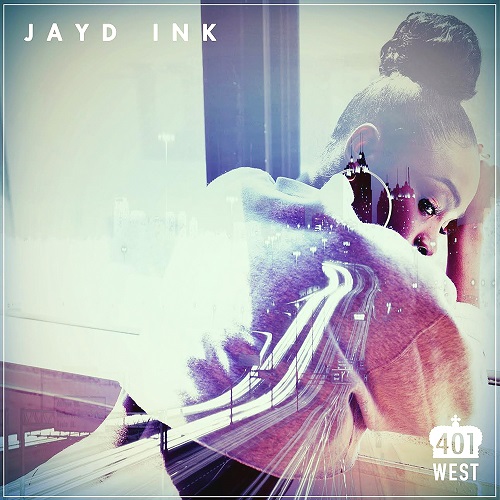 Singer/songwriter Jayd Ink is back on the scene with her newest track '401W'. Her smooth sensual sound is everything you needed to keep you hot during these cold winter months. Tapping into her Toronto roots and silky voice she is bringing back an R&B sound with a hint of pop, which is sure to get every music lover addicted and excited.
"Music started off as a hobby for me; when I grew up I began to sing in church. Music is personal, it's peaceful and it's therapeutic. I'm inspired by my relationships, other people's relationships and everything in-between."
–Jayd Ink
In 2014, Jayd secured a digital distribution deal through AWAL/Kobalt. She is currently wrapping up her first EP which is set to be released in 2015. She is working on some collaborations, live performances and music videos which are set for the beginning of 2015 as well.
"My goal is to create good music as best as I can; the type of music that inspires you to love. No matter what I'm feeling, or how I'm feeling I'm going to be honest. I want to bring back that 90s era vibe when every song made you feel good."