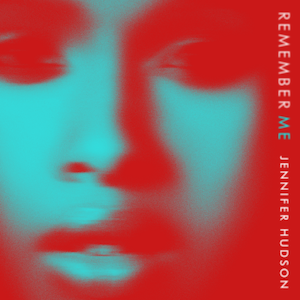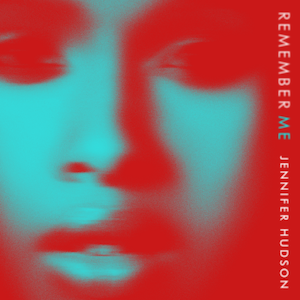 R&B star Jennifer Hudson has just released her brand new single called "Remember Me". The song is available now at all digital and streaming platforms worldwide. News about the video will also be following shortly.
Underscoring Jennifer's special connection to "Remember Me" is the fact that she co-wrote the track with Jamie Hartman, co-writer of Rag'n'Bone Man's worldwide multi-platinum #1 smash, "Human," one of Sony Music's biggest global hits of the past year.
"Remember Me" is the lead single from Jennifer's upcoming Epic Records debut album (her fourth career album), which she is completing with LA Reid, Chairman, Epic Records and executive producer Clive Davis, Chief Creative Officer, Sony Music Entertainment.
"As an artist, when I discover music that I connect with deeply, it brings me a sense of excitement that I can't put into words," said Ms. Hudson. "That's how I feel about "Remember Me". Everything about it is special – from co-writing it with Jamie, to the recording process, to how it made me feel along the way. I just can't wait to share it with the world."
"Jennifer Hudson is the defining voice of this generation," said Mr. Reid when he announced her signing to Epic last year. "Her award-winning presence on records, in film, and on stage, establishes her as one of the premier artists to emerge in this century. I'm enjoying collaborating with my friend and mentor Clive Davis on Jennifer's first Epic album and excited for her fans to hear what we're up to."
"I signed Jennifer in 2007," said Mr. Davis, "believing her to be the strongest candidate as the next generation's Aretha Franklin and Whitney Houston. She has become that, as LA and I excitingly reunite to capture Jennifer at her all time best."