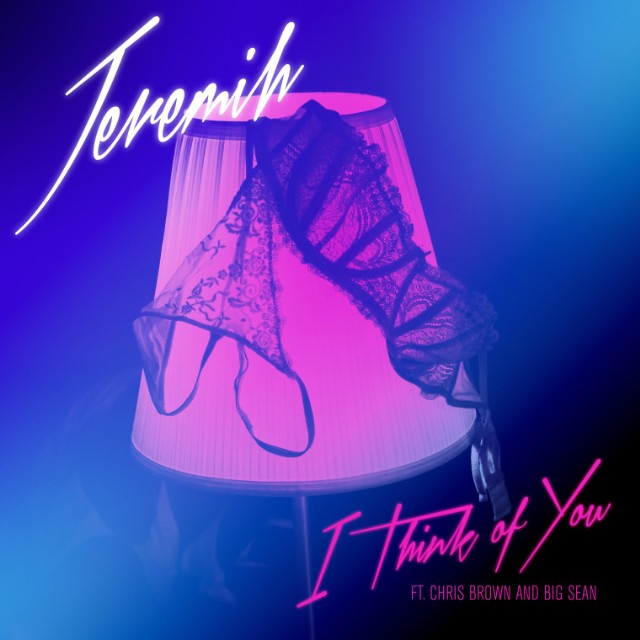 Jeremih has hooked up with Chris Brown and Big Sean for the new song "I Think Of You" which will appear on his upcoming album "Later That Night". The throwback song actually samples Montell Jordan's hit song "Get It On Tonite".
Chris Brown is the standout on this song as he fits like a glove on this Michael Jackson influenced beat. His delivery on this song takes us back to 2005 when he first came out on "Run It".
Chris Brown is currently promoting his single "Party" with Usher and Gucci Mane as he gears up for the release of his upcoming album "Heartbreak on a Full Moon" which will be out later this year. "Party" is currently #10 on the Urban charts.