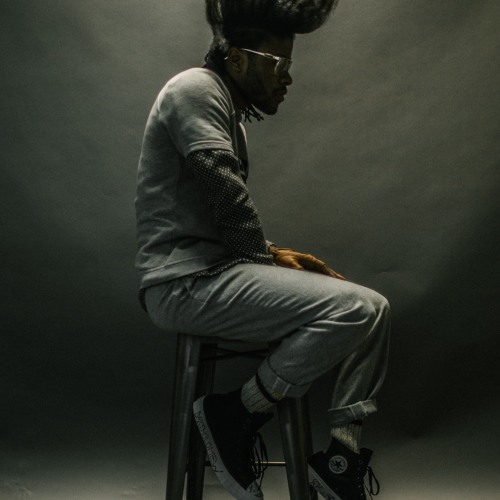 Soul singer Jesse Boykins III has just released the new song "Losing You".
Along with the new song, Boykins has also announced that his new project "Bartholomew" is coming soon. During the middle of last year, he gave fans a preview of what to expect on there with the release of three songs. This will be his first project since the release of his album "Love Apparatus" in 2014.
Always an impressive performer, Boykins is constantly on the road touring and performing his music for his adoring fans. During the 2014 Essence Festival where he performed, we got a chance to get his take on connecting his unique artistry with his dynamic live show.