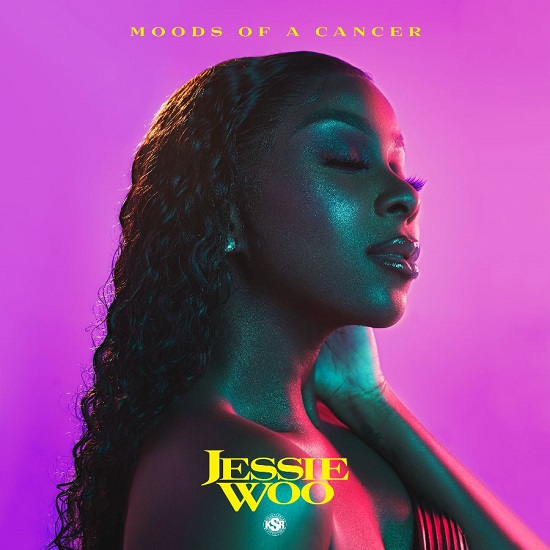 Breakout R&B star Jessie Woo has just released her long awaited debut project "Moods of a Cancer" EP. The project was executive Produced by Shaft for The KSR Group and features six new R&B tracks and two comedic skits.
"Moods of a Cancer" showcases Jessie's range as a multifaceted entertainer, showing off both her mesmerizing singing abilities and contagious comedic personality.
The singer was discovered by Grammy winning industry executive Klenord "Shaft" Raphael who took note of her large following and viral videos. Jessie adds:
"I'm so excited to embark on this journey. I've been a singer all my life but it wasn't easy finding the right place to start professionally. KSR is definitely my home and I'm optimistic for our future together. Moods Of A Cancer is a strong start for me and I hope my supporters feel the same."
The EP is an ode to classic R&B with Caribbean cultural influences. The mix of sweet and sultry tracks were co-written by Jessie and produced by Grammy-award winning, multi-platinum & gold producer DJ SwanQo, TJ Da Beatman, Sean Island, Jeanmax Valcourt, Madman JP, Deafh Beats and Wiggy Vs The World.
"Moods of a Cancer" is currently available on all streaming platforms.