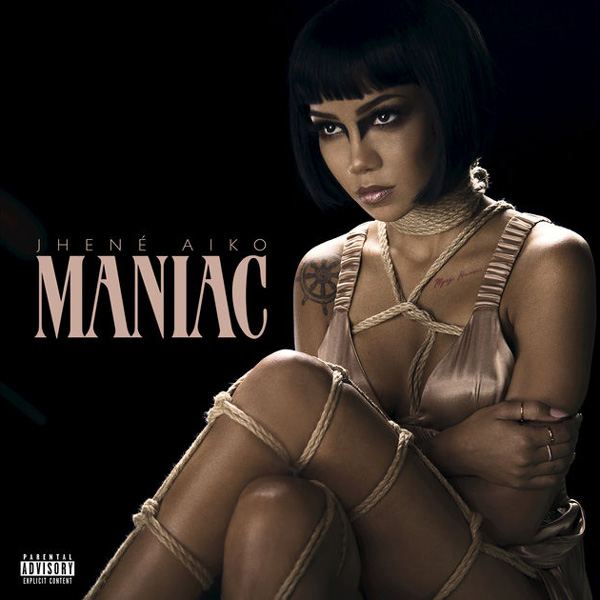 Singer Jhene Aiko is showing off her wild side on her brand new single "Maniac". Backed by a trendy production, the r&b singer gets extra raunchy in direct contrast to some of her previous soulful material.
Although more information isn't available at this time, there is a good chance this is the first single from her upcoming album. When she does announce the new project, it will be the first release since her standout debut "Souled Out" from 2014.
Aiko has kept busy though, and she released the collaboration album "Twenty88" with rapper Big Sean earlier this year. In fact, the pair have recently announced they will release a follow up project in 2017.