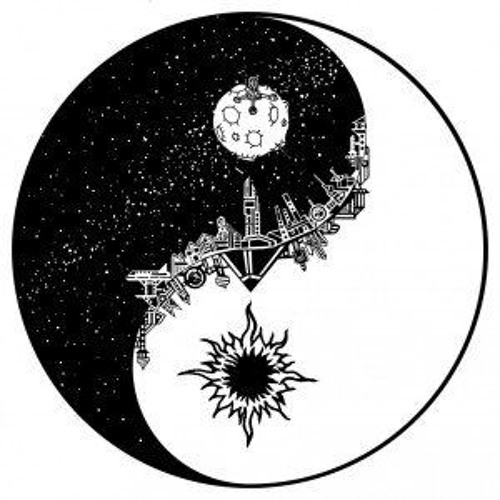 It's been a minute since we heard some solo music from Jhene Aiko. Aside from her joint project with Big Sean under the moniker Twenty88, she has been touring North America with Snoop Dogg and Wiz Khalifa on "The High Road" tour.
"New Balance" is a stripped down ballad that showcases Jhene's soft vocals. The song isn't much different from the songs on her debut album "Souled Out", but it's always nice to nice hear some new music from Jhene.
No word on a new album from Jhene Aiko yet.