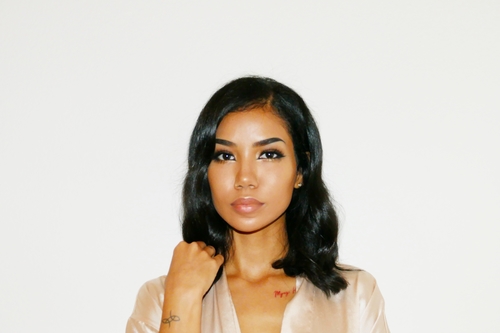 The Queen of break up anthems Jhene Aiko is back to deliver the brand new single titled "Wasted Love" (Freestyle).
The record comes off very personal to Jhene as it covers past relationships that did not work out.
This is the first new music we're getting from Jhene since the release of her sophomore solo album "Trip" which released last year.