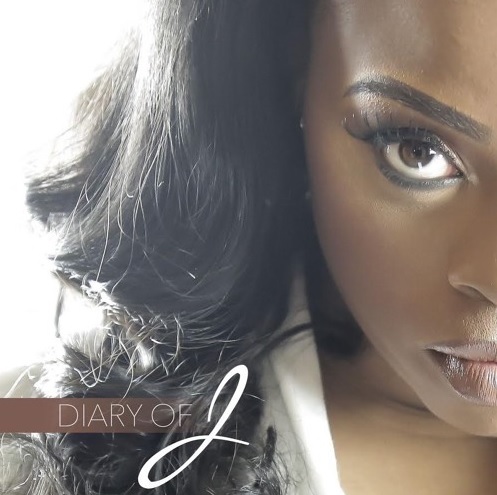 Check out the debut project from emerging r&b artist J'Mika Deshazer called "Diary of J". The 22 year old Milwaukee based artist makes a strong statement this body of work, using her powerful voice to empower women.
After overcoming a series of personal obstacles during her teenage years, J'Mika decided to channel that raw emotion into her music, ultimately rising above it all to find herself now the protege of the legendary Wyclef Jean. She's also featured on his latest album "Carnival III: Fall and Rise of a Refugee" which has just released.
After finding her powerful voice in church, J'Mika went on to be influenced by timeless artists like Anita Baker, Jazmine Sullivan, and Brandy. Following the release of her EP, she continues to work under the mentor-ship of Wyclef while preparing her debut album.