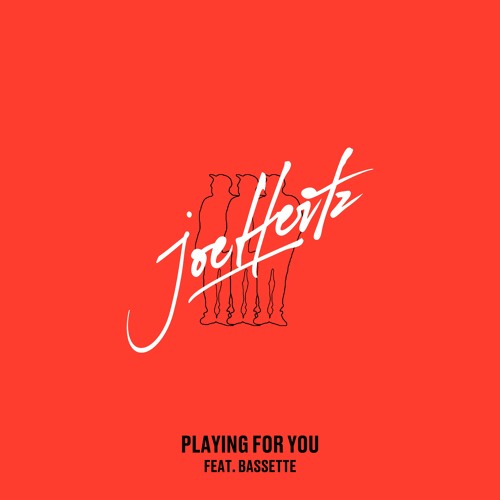 London based producer Joe Hertz links up with Bermudan singer Bassette for the mid tempo r&b jam "Playing for You". Bassette's enchanting and mellow vocals steal the show on the seductive new single.
The song is set to be included on Joe Hertz' upcoming debut EP "How it Feels".
In case you missed it, we previously featured Bassette on the site for one of her solo songs called "Suffocating".