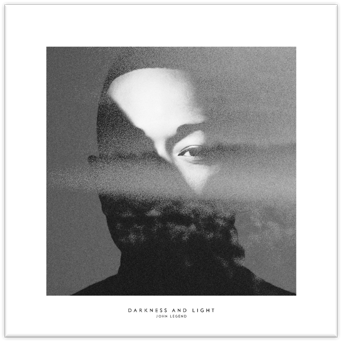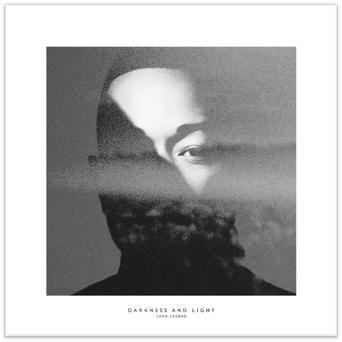 We're less than a week away from the release of John Legend's upcoming album "Darkness and Light", and the singer gives us yet another taste of the new project with the new song "I Know Better". The song is available as an instant download for fans who pre-order the album now.
This follows another song Legend gave us from the album just last week called "Penthouse Floor" with Chance the Rapper. "Darkness and Light" is of course led by the successful single "Love Me Now, for which he just released a touching video for featuring his family. John performed "Love Me Now" at the 2016 American Music Awards on Sunday.
The new album is also set to feature collaborations with Miguel and Alabama Shakes' Brittany Howard on the title track. "Darkness and Light" is set to be released December 2nd via Columbia Records.