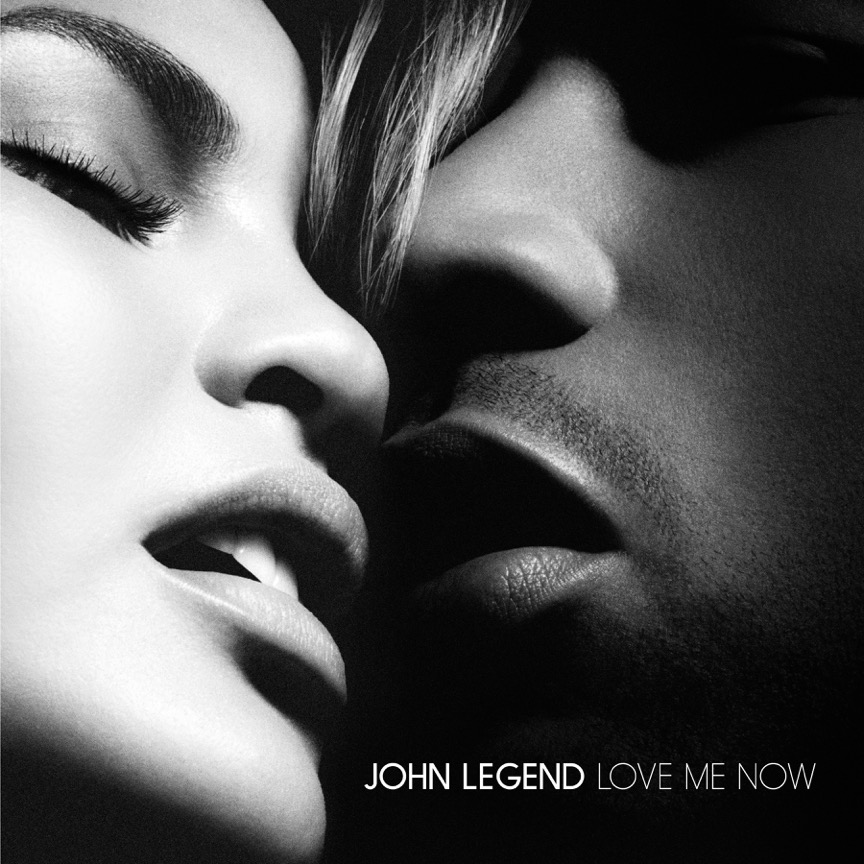 Grammy Award winning r&b star John Legend has just released his long awaited new single "Love Me Now". The song is set to appear on Legend's upcoming album called "Darkness and Light". The song was written by Legend alongside Blake Mills and John Ryan, and showcases his sensual and undeniably recognizable voice. Legend added the following about the song:
"'Love Me Now' is all about living and loving to the fullest, no matter what tomorrow may bring. I'm so excited to finally share music from my new album! I've put a lot of love and energy into making this album special. I hope my fans can feel it."
Additionally, Legend took to Facebook Live yesterday where he played the song for the first time and shared the inspiration behind it, which centers around seizing the moment in life, and loving each other in the present tense.