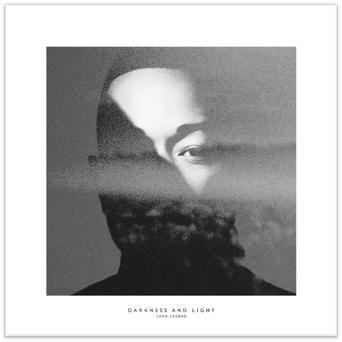 R&b star John Legend has just released his fifth studio album "Darkness and Light" and you can check out one of the project's standout tracks, "Overload" featuring Miguel. The song is a stripped down soulful ballad by the two stars, taking us back a bit to Legend's roots compared to the more pop oriented sound we've heard from him at times.
"Darkness and Light" is led by the single "Love Me Now" for which he recently released the impactful video featuring his family. Additionally, it features his collaboration with Chance the Rapper on "Penthouse Floor" which is another standout from the album.
"Darkness and Light" is available now to stream in it's entirety via Spotify.