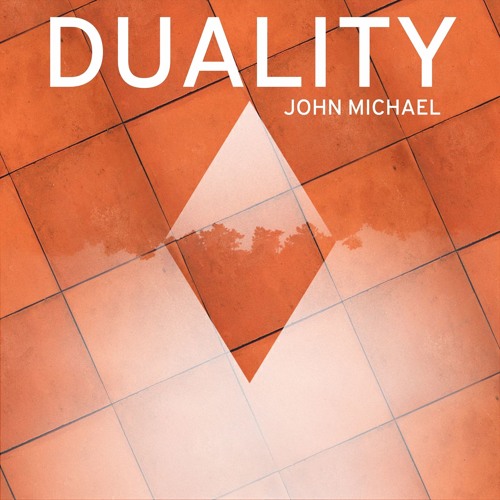 Although he just released his latest album "Like a Drug" just a few months ago, r&b singer John Michael is already back at it with the new mixtape "Duality". The singer/songwriter really bares his soul throughout the new project, once again providing fans with a quality r&b project full of honest music.
"Duality" is all about presenting multiple sides of a story to the listener. "The Bay" featuring Too Short and touches on everything from infidelity to divorce and in between. Meanwhile, "Unapologetic" is a moving tribute to the black culture which touches on some deeply rooted questions.
Be sure to support one of the best young artists in r&b right now and check out the latest project from John Michael!