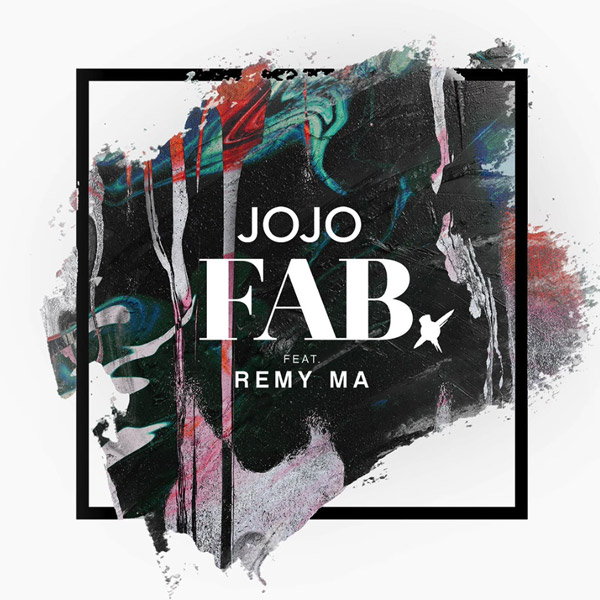 JoJo gives us another taste of her upcoming album with the new song "FAB" feature rapper Remy Ma. The song, which stands for "Fake Ass Bitches", finds the singer taking on a trendier sound in comparison to her more contemporary typical style.
The song is the latest offering from her upcoming album "Mad Love" which is slated to release on October 14th via Atlantic Records. The album will be her first release in over a decade.
"Mad Love" is led by the single "F**k Apologies" featuring Wiz Khalifa, and we've also had a chance to hear the album's title track.
It will be interesting to see if the album takes on more of an Urban feel than the Pop sound JoJo came out with last year on her "Tringle".