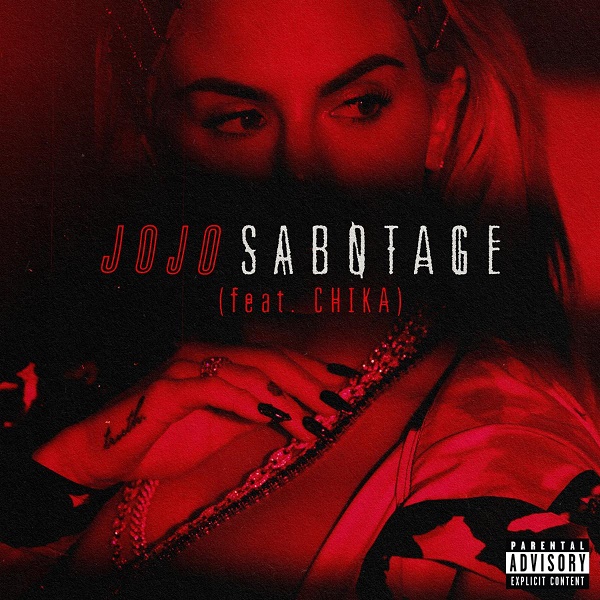 The new music from JoJo doesn't stop! After releasing the introspective and personal record "Joanna" two weeks ago, JoJo is back with her official first single "Sabotage".
The new song is more R&B than her last album "Mad Love" and her vocals shine over the vibey production. The new direction shouldn't be come as a surprise to anyone as she was in the studio earlier in the year with Jermaine Dupri and Bryan-Michael Cox. She's also been working with Doc McKinney and Lido on music as well.
JoJo's upcoming album is set to come out sometime next year.