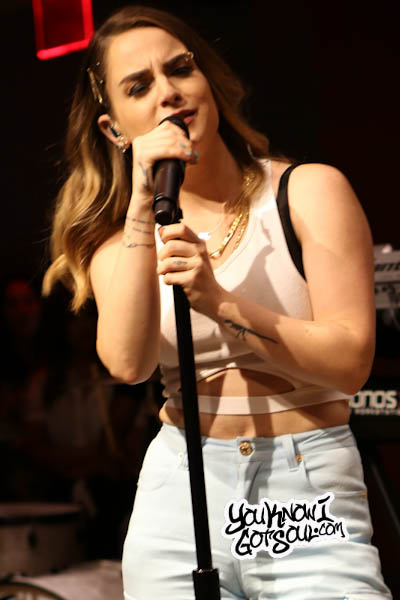 R&b singer JoJo borrows inspiration from the super hero on her latest song "Wonder Woman". Despite just having released an album last year, and being on tour since, the singer is already back at it with new music.
JoJo released her long awaited album "Mad Love" last year in 2016, her first with Atlantic Records.
Since then, she's been on the "Mad Love" headlining tour, and we were on hand to cover her recent performance stop in Vancouver.
Time will tell if the new single "Wonder Woman" is an indication of a new project. JoJo kept fans waiting nearly a decade between her previous album (not her choice), so hopefully it's a shorter wait this time around.