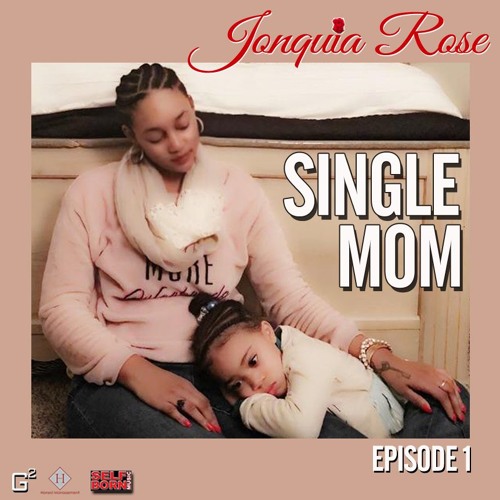 A few weeks ago, we featured the song "I Found Love" by Jonquia Rose after being captivated by her unique r&b sound. Today, we're glad to feature her new project.
"Single Mom (Episode 1)" is the debut EP from emerging r&b singer Jonquia Rose. This release is a true story of a young woman experiencing as well as overcoming the trials, tribulations, depression and stress associated with being forced to be a single mom.
The EP is broken into two parts with Episode 1 being the first installment.
There are several layers to this multidimensional talent and the climate is perfect for an artist like Jonquia Rose. Her music will create change as well as conversation that will heal, help and inspire. If you're ready to enjoy quality R&B music from a sweet southern belle with a familiar but new perspective, Jonquia Rose is here for you.