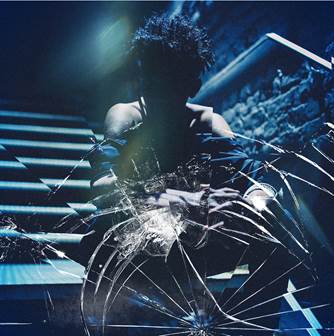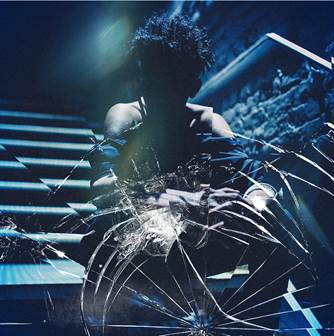 Check out the new single from emerging r&b star Jordan Bratton called "Pieces". The RCA Records artist wrote the song alongside hitmakers Oak & Pop who also produced it.
We've been anxiously awaiting the emergence of the Long Island native following the release of his major label debut EP "Youth" back in 2015. That year, we caught up with him for an interview to discuss his journey through the music industry so far.
On the new single "Pieces", you can catch a glimpse of Bratton's potential, as he flashes his soulful vocals. With the release of "Pieces," the young musician is fortifying the groundwork to be music's next breakout star in 2017.