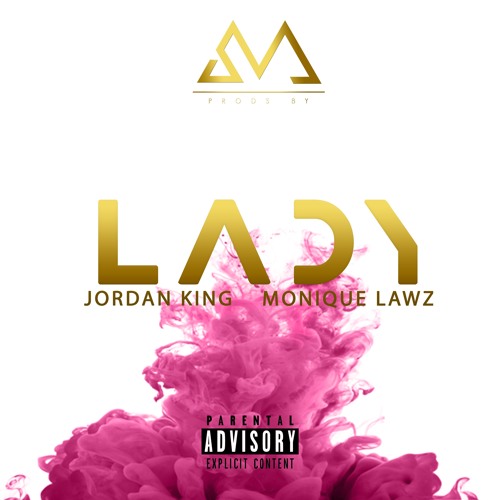 Introducing SM, a producer / artist hailing from London, UK. SM's smooth production style often pays homage to the 90's era of R&B, whilst incorporating a modern fusion of electronic sounds and motifs.
'Lady' is the first release from SM in which he takes center stage as an artist himself. Calling on longtime collaborator, UK R&B frontrunner Jordan King and rising songstress Monique Lawrence, 'Lady' carries forward SM's signature sound with production elements reminiscent of 90s R&B. The lyrics paint a classic R&B love story, covering the canvas with the smooth vocals of King and Lawrence which ultimately bring the story to life.
"When I was making the track I wanted it to sound very nostalgic, yet still have an element of fun, and that's exactly what happened. I believe Jordan and Monique really breathed life into the story and brought those feelings to the forefront," said producer SM
For King, 'Lady' follows on from last years release of his debut EP, 'The Night Shift', and the recent success of his single 'How To Love'.
"When SM sent me the track, i instantly got that nostalgic 90's feel. 'Lady' is a new skool take on the original love story, it was only right we got the lovely Monique Lawz to help tell the story right," added Jordan King.