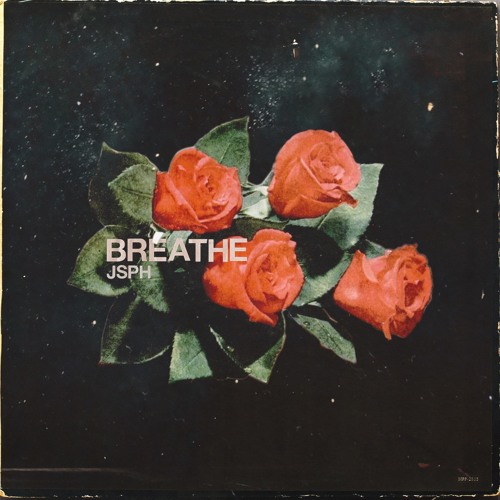 Nominated as Cincinnati's "2016 New Artist Of The Year", JSPH is a progressive-pop & soul artist emerging onto the national scene. He recently released two EP's "Rest" and "Rule" and signed a publishing deal with Heyday Media.
JSPH's soulful melodies were established in his gospel roots. His craftsmanship has led him to push the sonic boundaries of pop and soul; evolving, yet respecting tradition. This developed into a signature style that one may classify as a hybrid of soul, indie and progressive-pop. It creates a canvas that proudly wears its influences on its sleeves; such as Feist, Prince, James Blake, Toro y Moi, Sam Cooke, The Weeknd and FKA Twigs.
JSPH grew up in Northern Kentucky and recalls an inevitable passion to write and sing. He would copy down the lyrics of songs as a child, study them, then perform them in front of family and classmates. While pursuing a law degree, he would sneak into the fine arts library every chance he had and recalls writing lyrics in his casebooks during class. Instead of raising his voice as an advocate in the courtroom after law school, JSPH decided to continue crafting his voice into a unique musical sound on the stage.
Teaming up with producer DJ Corbett, JSPH began to work on a trilogy of EP's entitled "Rest", "Rule" and "Abide". He released "Rest" in early 2015 and "Rule" shortly thereafter, and soon began to make waves in the music industry. These waves spread from Cincinnati to Los Angeles, landing him a publishing deal with Heyday Media. "Forever," the first single, was selected by director Anthony Diblassi and featured in the opening credits of the movie "Wuthering High School", which aired on the Lifetime Channel.
JSPH is now recording "Abide", the final part of his EP trilogy.