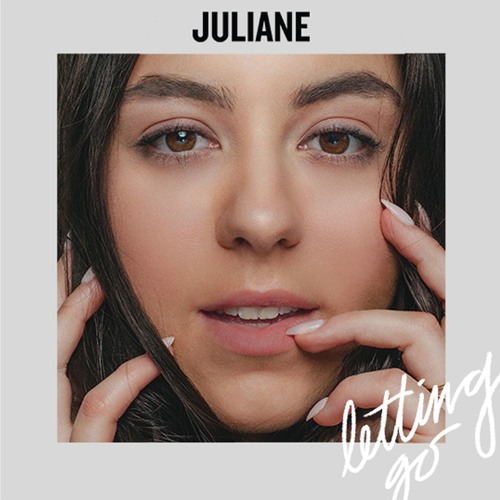 Emerging R&B singer Juliane has just released her brand new single called "Letting Go". The song was co-written by Steven J. Robinson and co-produced by Grammy winning producer David "Swagg R'Celious" Harris and Alex Villasana. The singer has impressed us with her inspired blend of late 90's and early 2000's pop/R&B, and she continues that trend on the new single.
We had previously featured the Canadian singer on our site last year with her single "My Everything". She was also s part of our Sol Village showcase back in 2016.
Juliane draws inspiration from pop/soul artists of the 90s and early 2000s, including Destiny's Child and Mariah Carey, and incorporates these influences into her music today. Stay tuned for her upcoming project which she's currently working on.