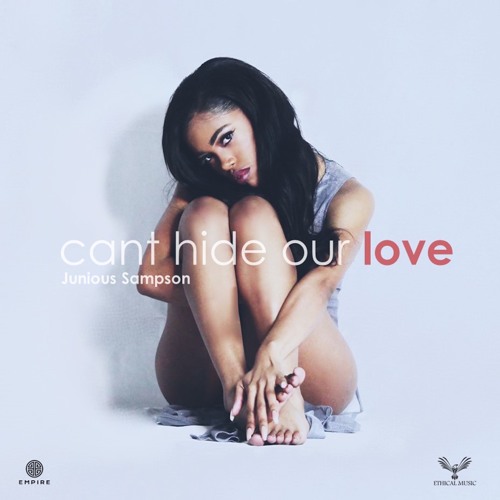 Check out the new single "Can't Hide Our Love" from emerging r&b star Junious Sampson aka JS.
The Tallahasee, FL born artist took an interest in music from an early age, and used techniques he learned from his grandmother to develop his own style. The result was him being compared to the late great "Frankie Lymon" by Major A&R and producer Troy Patterson who discovered Dru-Hill and, former manager of J recording artist Mario.
In 2010, he auditioned to be the opening act for EMI recording artist, Omarion .He placed third landing an interview with Philadelphia radio station 100.3 the Beat and a spot on the their website. The appearance and opportunity to play his music began to gain attention from some key members of the industry.
Junious has worked with award-winning producers and writers such as The Phantom Boyz, JoJo and Carvin Haggins just to name a few. He has worked hard to build solid working relationships with influential people in the industry. Junious has garnered a reputation of consistency to deliver hit records with a fast turn-around and creative excellence putting him in a position that many artists/writers dream of.
Today, Junious continues to strive for creative excellence keeping pace with the demands of the ever-changing nature of the music industry. "My focus is to maintain staying ahead of the curve, giving the people what they need instead of what they already have." Be on the lookout for timeless, chart topping music to come from the hands of Junious "JS" Sampson.