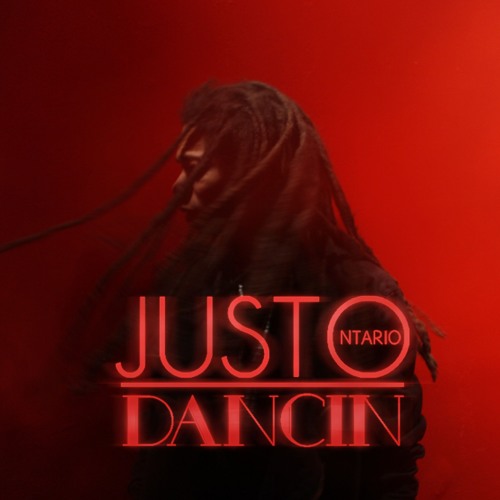 Rnb singer Justo Ontario has just released his new single "Dancin". On the soulful, whimsical record, you can feel Justo's influence in Jazz and R&B as his mellow crooning puts you into a trance.
The DC native who now calls New York City home is striving to make an impact with his eclectic sound of soul and r&b. He's currently preparing a self titled EP which he expects to release in the Summer of 2016 and "Dancin" is the first single.
Most importantly, Justo Ontario aims to use the power of music to bridge the gaps of the walls that society has placed between humans. He believes that music transcends life and brings people of all communities together.