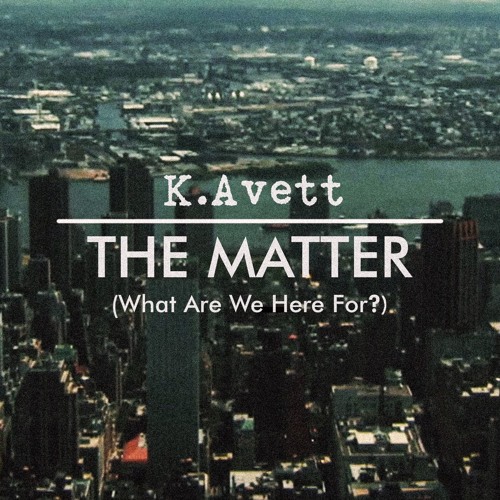 Texas based songstress K. Avett is gearing up for the release of her second full length album, and has just released her brand new single called "The Matter (What Are We Here For?)". The song is smooth and soothing, and perfectly showcases the singer's beautiful vocals while she delivers her message.
This is the first offering from her upcoming album which is currently untitled and will release later this year. The music video for the song is set to release on February 10th, 2017.
K. Avett introduced herself to fans with the release of her debut album called "Revelations: Manifestation of my Truths…". The project featured the singles "Can't Stand" as well as "Show Me". She also had the song "Take it Slow" featured on the soundtrack to the movie "Carter High". In the past, she's had the opportunity to open for Corinne Bailey Rae.