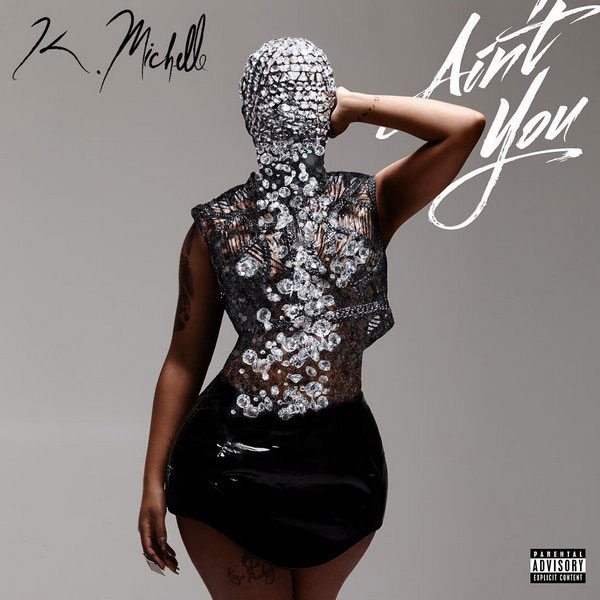 K. Michelle gives us another taste of her upcoming album "More Issues Than Vogue" with the new song "Aint You". The album has just gone up for pre-order today and "Aint You" is available as an instant download for fans who do so.
Along with the pre-order and new song comes the announcement that "More Issues Than Vogue" will have a release date of March 25th, 2016. This will be K. Michelle's third album on Atlantic Records and it's led by the Kelly Price penned current single "Not a Little Bit".
The rnb singer is also currently starring in the second season of her VH1 reality show "K. Michelle: My Life".