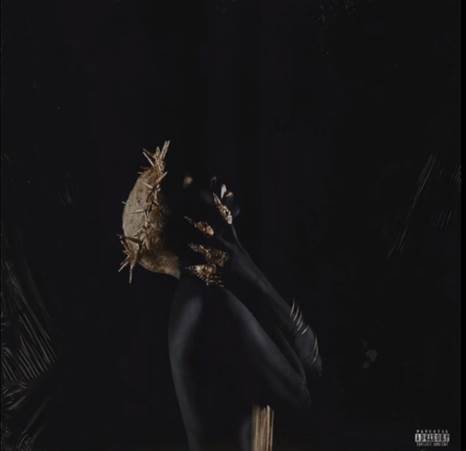 For the second week in a row, r&b star K. Michelle returns with a brand new single. This time she unleashes the banger called "Either Way" featuring fellow r&b crooner Chris Brown.
Last week, she released the new single "Birthday" which showcased the singer taking on a trendier sound while still maintaining her core vibe.
Both songs will be included on the singer's upcoming album "Kimberly: The People I Used To Know". The album is her fourth overall and will be released once again via Atlantic Records. Stay tuned for a release date.
K. Michelle released her album "More Issues Than Vogue" last year.