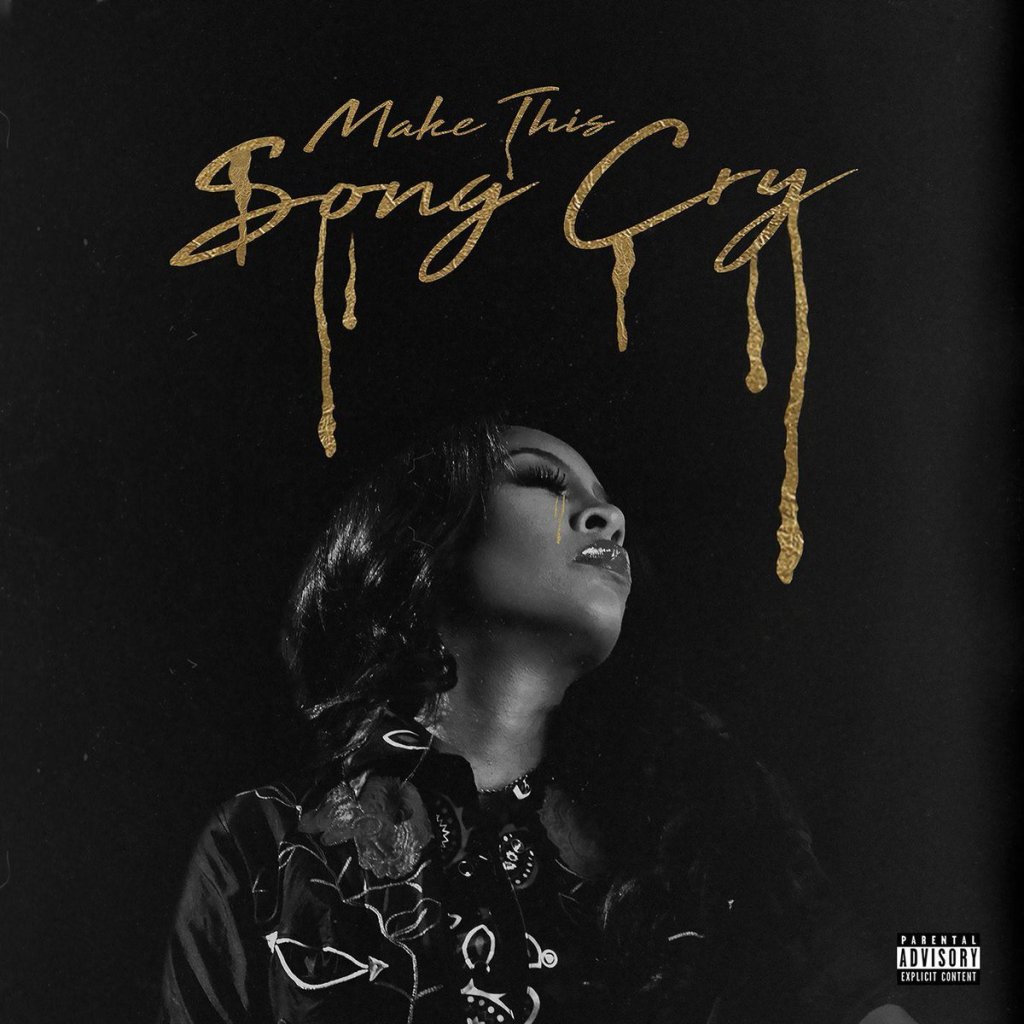 K. Michelle reveals yet another layer off of her upcoming album, with the release of the new single "Make This Song Cry".
Astute hip hop heads will surely note that the song takes from Jay Z's classic hit "Song Cry", which included a sample of Bobby Glenn's "Sounds Like A Love Song."
The singer is preparing for the release of her upcoming album "The People I Used To Know" which is slated to come out this Fall. It will be the singer's fourth album overall, and the follow up to "More Issues Than Vogue" from last year.
Also included on the album will be the previously released singles "Birthday" and "Either Way" featuring Chris Brown.