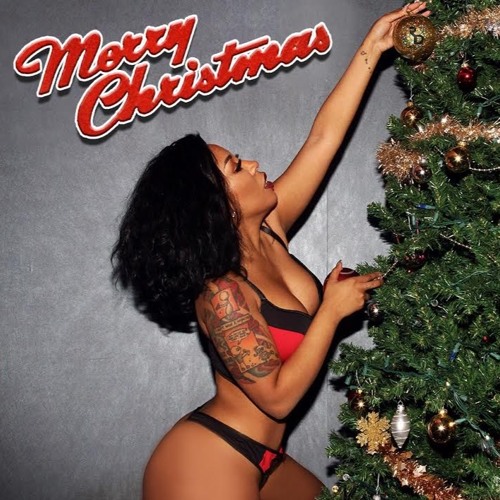 Just in time for Christmas, K. Michelle presents us with her cover of the timeless holiday classic "Santa Baby". She keeps it close to the original while providing her beautifal vocals to make it her own.
K. Michelle is also currently working on her third studio album, which she hints will release sooner than expected in 2016 via Atlantic Records.
In addition, her new season of K. Michelle: My Life will premiere on VH1 on January 25th, 2016.