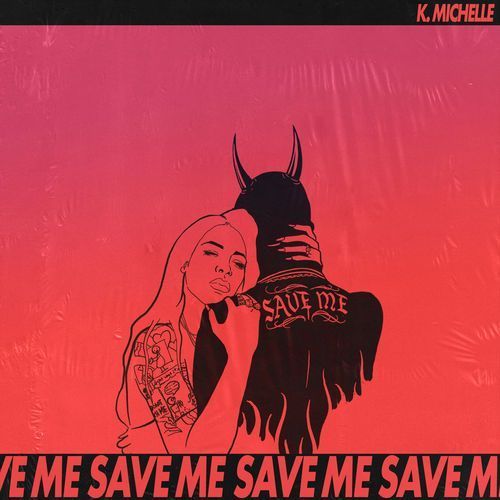 https://open.spotify.com/album/3s8cmX8MQlVkeLB49rSgJp?si=vTNdxgc3QbSRUHqHzcvLkQ
Singer K. Michelle returns with the new song called "Save Me". The heartfelt ballad was produced by DJ Camper.
She performed the song recently as part of the Love and Hip Hop Hollywood reunion.
Although not an official single, the song does serve as a lead up to her upcoming albumz which shes currently putting the finishing touches on. The currently untitled project will be her fifth release overall and the follow up to "Kimberly: The People I Used to Know" from 2017.
After four albums with Atlantic Records, K. Michelle is now an independent artist. She will release her upcoming album via eOne.