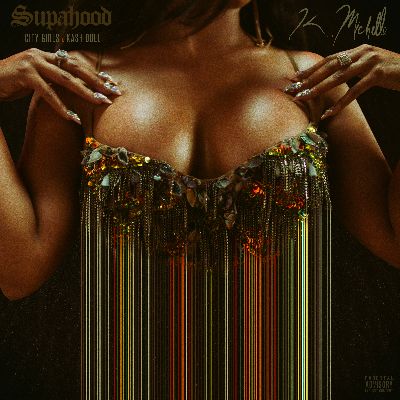 Singer K. Michelle is back with the fierce buzz single "Supahood" featuring City Girls & Kash Doll. Holding nothing back. K tells the world what she loves and how she loves it. The song was produced by Lil' Ronnie and is the first offering from her upcoming album which is set to release this Fall.
Earlier this week, K. Michelle teased fans on Instagram with a behind-the-scenes snippet of the accompanying video that will be released in a few weeks. All of this comes ahead of her forthcoming new studio album "All Monsters Are Human". This is her first album on Entertainment One after leaving Atlantic Records.
Fans can check out K. Michelle every Monday on "Love & Hip Hop: Hollywood" on VH1.