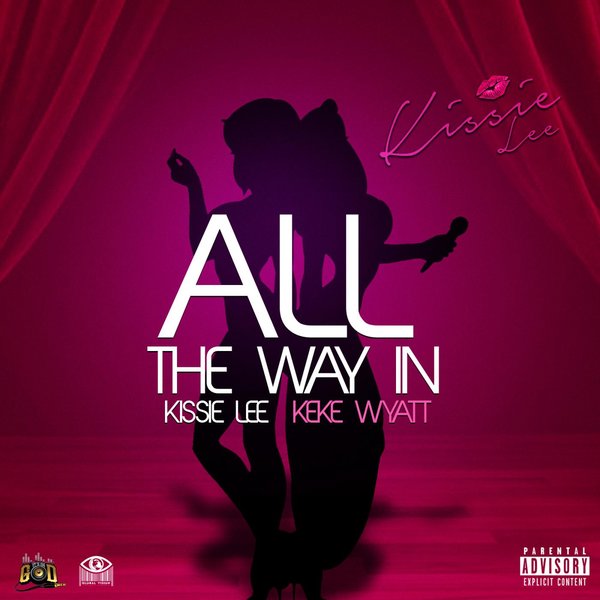 Veteran R&B singer Keke Wyatt links up with her protege Kissie Lee for the brand new single "All The Way In". The pair allow their beautiful voices to shine during the song as they set the expectations for their man.
This is not the first time these two singers have linked up. Kissie Lee was the first artist that KeKe Wyatt signed when she launched her Aratek label back in 2016. Kissie Lee then proceeded to release the single "You're Right" and EP "Rules 4 Girls" that year.
If you're not familiar, Kissie Lee is no stranger to the music industry. Born in Germany, she previously appeared on Making the Band, and also has had placements with Tiny Harris, Deborah Cox, Jacob Latimore and more.
Meanwhile, KeKe Wyatt released her most recent album "Rated Love" in 2016 and her KeKe Covers project the following year.
We'll have to wait and see if she's got a new album in store for 2019.