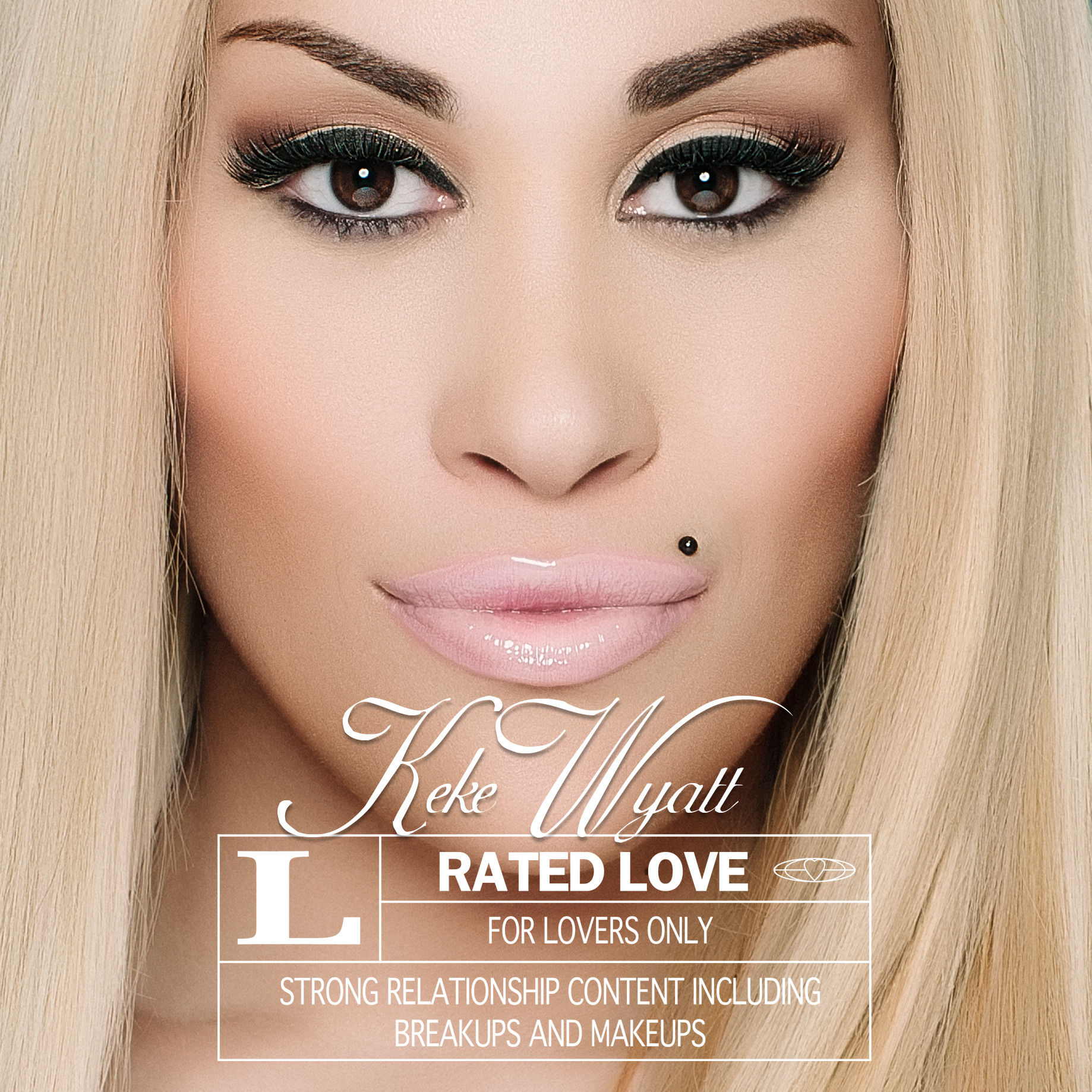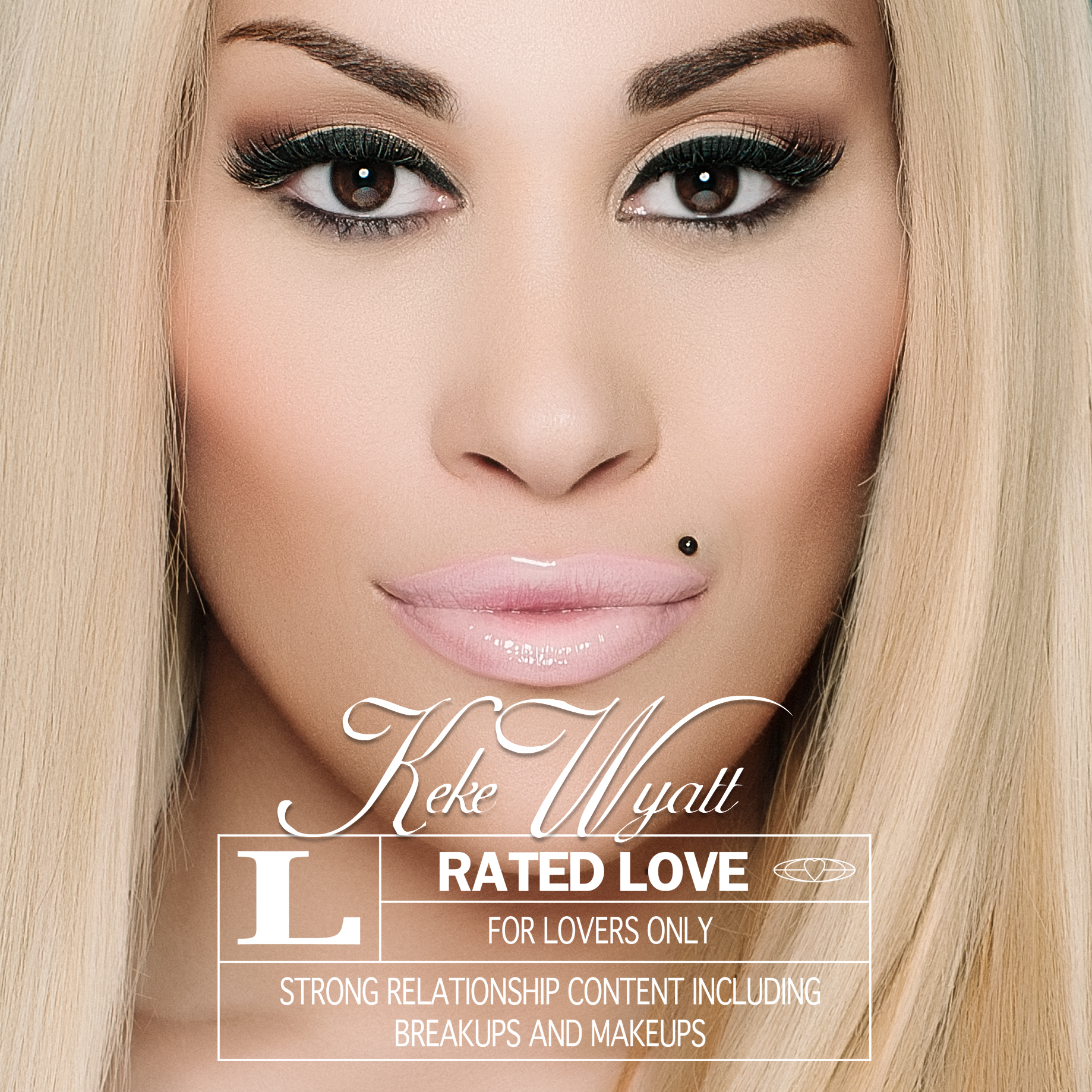 Keke Wyatt has just released her new single called "Love Me". The r&b singer shows off her diverse vocal talents as an artist over the fresh progressive production. The song was written by Keke, along with Brandon Hesson and Dominic "Dom" Gordon, and also produced by Gordon.
"Love Me" is the second single from Keke's upcoming album "Rated Love". The album is available for pre-order now and features the standout single "Sexy Song" for which a video was recently released for. The album is set to release on April 22nd, 2016.
In addition to the new music, Keke Wyatt has also been rolling out her #KekeCovers live series. The latest video in the series is her cover of "Diamonds" by Rihanna.