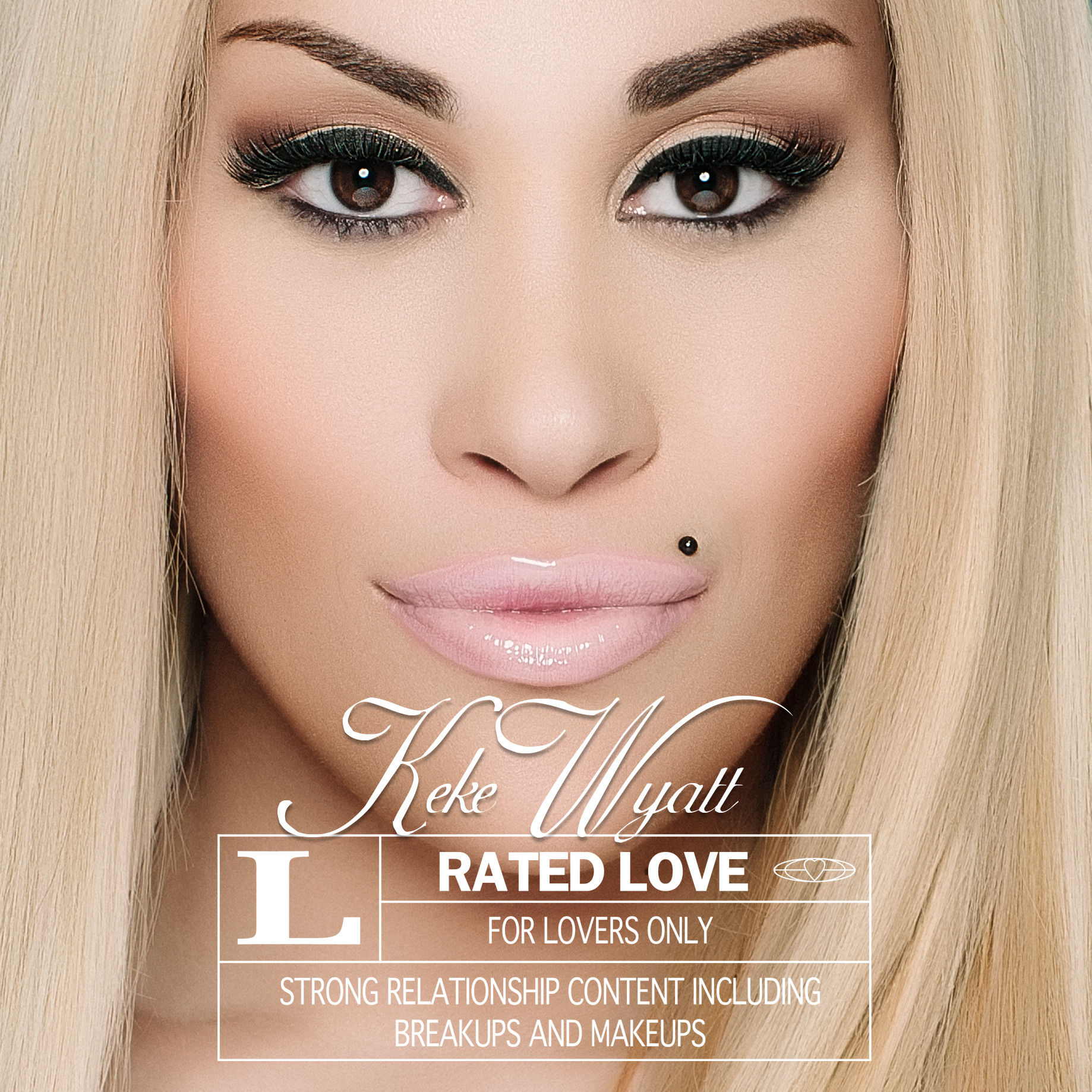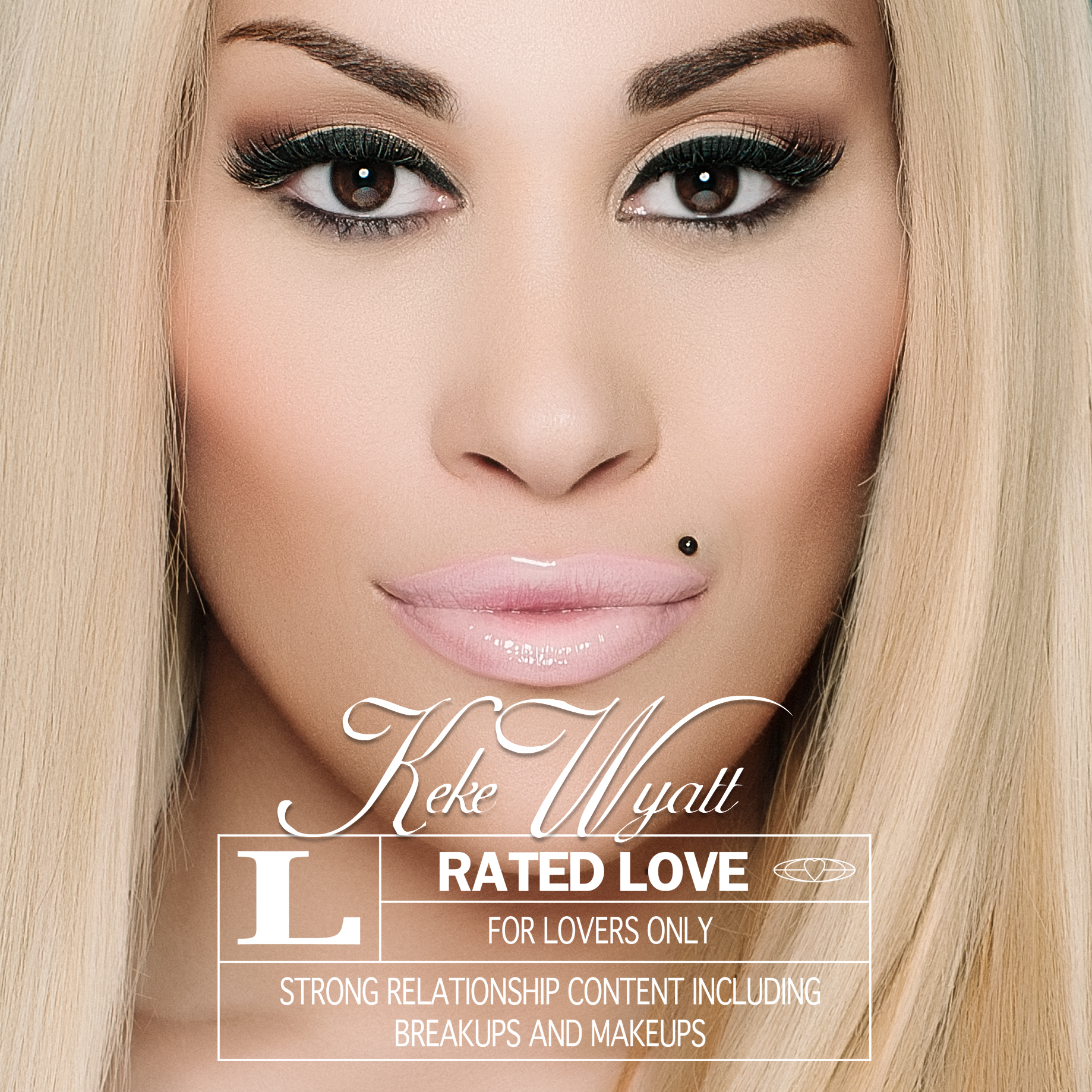 Keke Wyatt has just released her fourth album "Rated Love" so it's only right we dig into the album and present an overlooked gem. She powerhouse vocalist shows a few different sides on the album, everything from r&b to pop to country to soul, but the one constant is her soaring vocals.
"Still Have Love" is a personal favorite of ours from "Rated Love", and it represents more of the r&b side of things from Keke. The album is very solid overall, and this song is a good representation of the quality music that she continues to make.
In case you missed it, we interviewed Keke a few months ago to get some insight on the new album.
Check out our writer Edd Bowser's review of "Rated Love" on his site SoulInStereo.