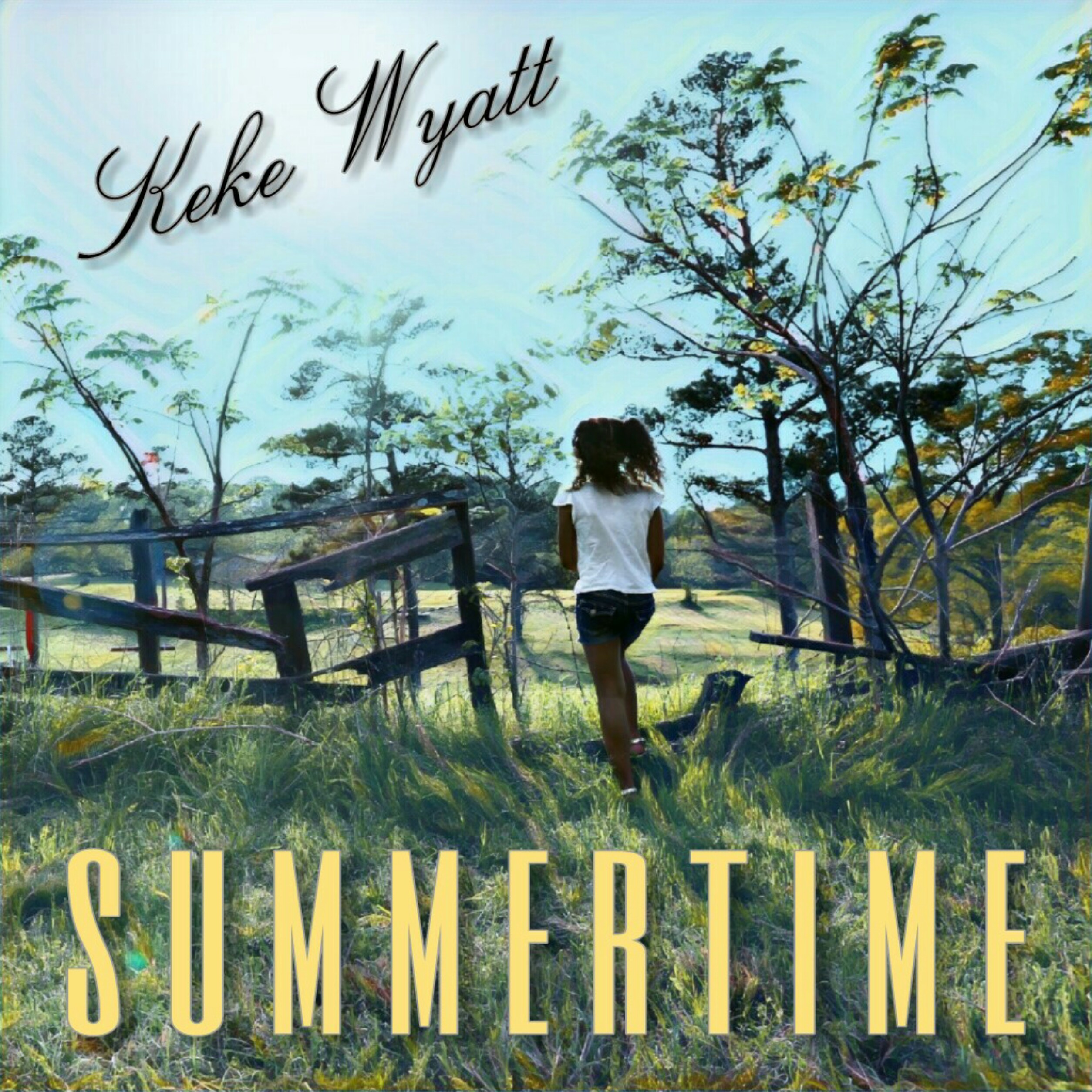 Vocal powerhouse Keke Wyatt returns with the brand new single "Summertime" to match the vibe of the season. On the song, the singer reminisces about the summers she spent at her Granny's house, familiar smells and special moments – all the things that made summertime her favorite season growing up.
"I've always labeled the music I make like a big pot of gumbo," says Keke. "You're going to get a little bit of everything. I'm a country girl and I always loved summertime in the country. Life can move so fast, and sometimes it's good to just sit back and think about all those feel good memories that make you who you are. That's the inspiration behind 'Summertime'."
The country-flavored song is the first from KeKe's forthcoming album Country Fried Soul, which is set to release later in 2017. The song is available today on iTunes and everywhere digital music is sold and can be purchased on iTunes here.