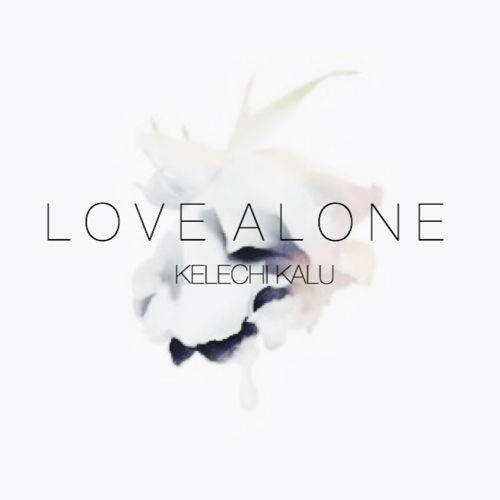 Check out the brand new single "Love Alone" from new artist Kelechi Kalu. He has been in the music industry for years honing his skills as the former member of an all-male band recognized by LA Reid, Perez Hilton and many other Los Angeles industry influencers and media. Originally from Orangeburg, SC, Kalu received his Bachelors Degree in Atlanta, GA before calling Washington, DC and New York City his "second homes". Kalu's brand stretches across the country calling many influencers, from politics to fashion to
music, his very close friends and fans.
Kalu has a natural knack for fashion, but his true personal style shows on the stage as a performer and in front of a camera. Audiences have been graced with his showmanship from opening for August Alsina at the Howard Theater in Washington, DC to headlining as a re-invited act for standing room only crowds at the world famous House of Blues in Hollywood. He cites a diverse portfolio of artists such as John Legend, Aretha Franklin, Bruno Mars and Sammy Davis Jr. as musical influences. A child of native Nigerian parents, Kalu is not afraid of cultural expression nor diligent work as formulated from his classical cellist training.
The first single from his upcoming debut EP, "Love Alone" is a pop-soul ballad influenced by the relationship trials that come with being a "twentysomething". As the lead single, "Love Alone" sets the tone for an EP that chronicles the journey that Kalu has experienced not only as an artist, but as a man.