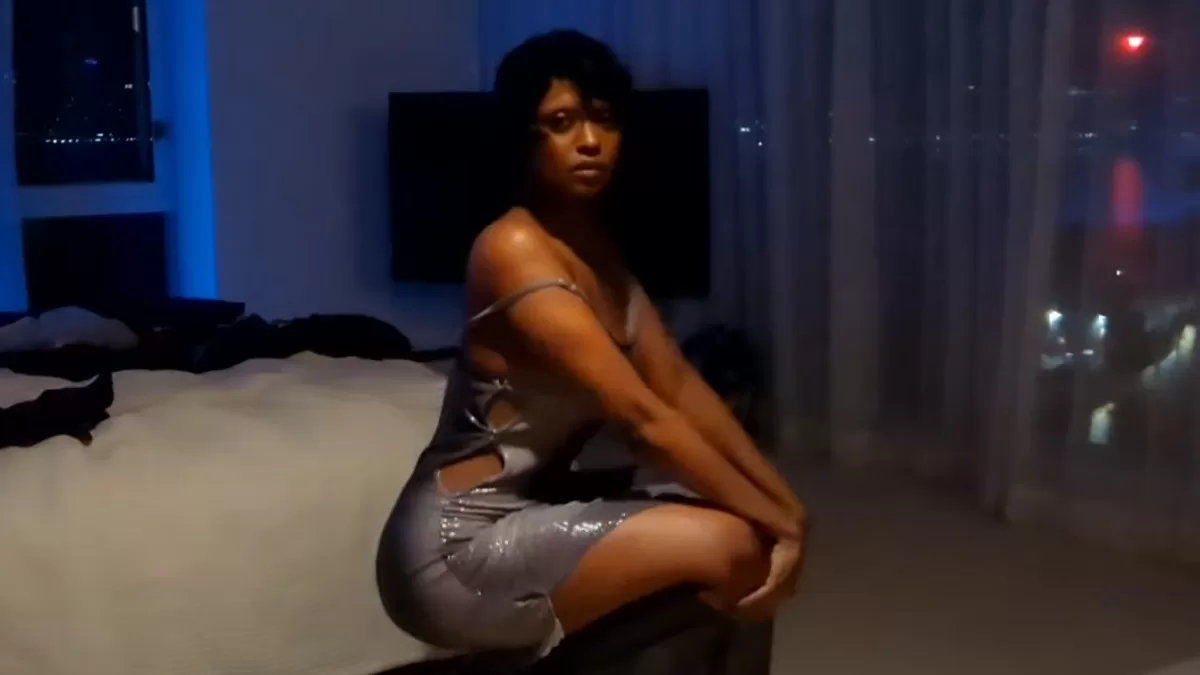 Kelala returns with the brand new single called "Contact", the fourth offering from her upcoming album "Raven" set to release February 10th.
"Contact" is tailor made for the club with it's pulsating bass line and sensual vocals. Kelala sings about the sensual nature of being on a packed dance floor and feeding off that high, lending the song her ethereal vocal quality as she so often does.
She adds about the song:
"'Contact' has a little bit of something for every part of the night. It's a soundtrack for 'pre-gaming' (a song to play as you're getting ready or on your way to the club). It's also the interior club experience: the heat that envelops you when you walk into a packed rave. All this culminates in a very naughty, psychedelic moment in the back of the club with a lover."
"Raven" will include 15 all new songs that implore listeners to go even deeper into themselves. Vulnerability and radical surrender are the tentpoles of love, romantic or otherwise. Kelela knows this well and is ready to further articulate this to her eager audience.
On the album, the singer oscillates between the improvisational aspect of jazz, the pulsing tempo of dance/electronic music and the openness of traditional R&B. "Raven" was executive produced by Kelela and co-executive produced by Asmara. Kelela also wrote and arranged all of the album's tracks.