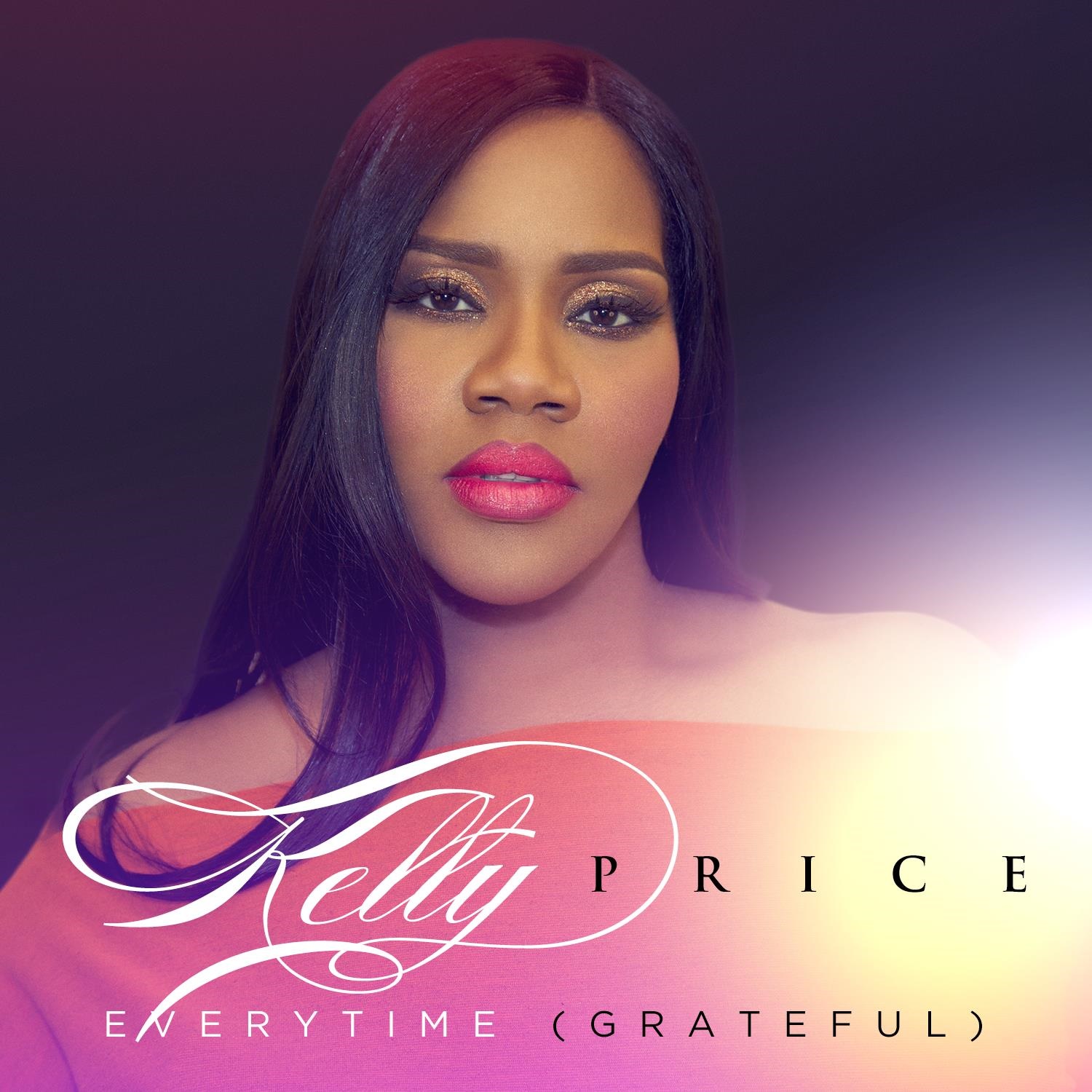 Rnb singer Kelly Price returns with the brand new single "Everytime (Grateful) which is her contribution to the EP for the upcoming soundtrack to the TV series "Saints & Sinners". Kelly once again takes us to church with her vocals on the inspirational mid tempo jam backed by a progressive r&b production.
In addition to her contribution to the EP, she's also been working towards the release of a new album, and recently hinted via her official Instagram account that she's been in the studio with producer Stevie J working on music. There is currently no word on when the new project would release or when we can expect the first single, but it will be her first album since "Sing Pray Love, Vol. 1 – Sing" which came out in 2014.
When not working on her own music, Kelly Price has been active writing for others as well. She recently wrote the new single by K. Michelle called "Not a Little Bit".