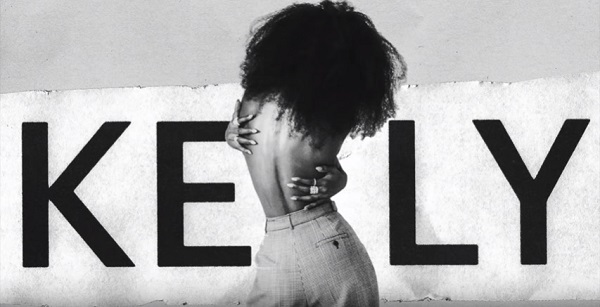 Kelly Rowland makes her triumphant return to music with the release of the new single "Kelly". The sound of the song from the Destiny's Child member is unlike you've heard her before, borrowing from some of the trendier trap and rap singing styles.
She includes the following message with the new music:
It's been a long time comin', and to you all who have been patient with me, I LOVE YOU beyond words could ever express.
Earlier on social media, Rowland alludes to the fact that "The Girl That They Knew Done Changed". That would lead us to believe that not only is new music coming, but her sound will be unexpected, just like the new single. She last released the album "Talk a Good Game" back in 2013.
The singer has kept busy over the years, even without a solo album. Along with Destiny's Child reunions over the years, she's also starred as a judge on The Voice, and released her first book "Whoa, Baby!" last year which detailed the process of raising her first child.