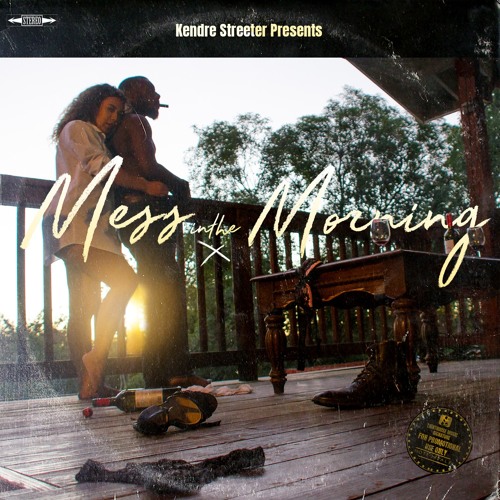 Check out the new single "Mess in the Morning" from emerging singer Kendre Streeter.
"Mess In The Morning" is a song that brings sexy love songs back. With its brilliant lyrics and arrangement this song will surely be one to have you reminiscing of past times or maybe even current times with a special someone.
Much like his musical heroes Stevie Wonder and Michael Jackson, Kendre' understands that music is a powerful tool for change. Kendre' strives to be honest and as transparent as possible in his lyrics. It's easy to build a wall around oneself for emotional protection, but Kendre' is here to break those walls down and connect with others through experiences.
Just like life isn't meant to be a series of boxes to be checked, Kendre' isn't held back by genre. He draws from an array of influences from the R&B and Pop worlds to create a sound that is different than anything else, but unmistakably current