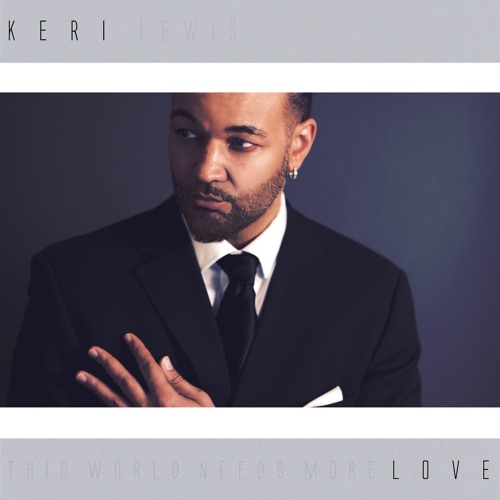 Former Mint Condition member Keri Lewis makes his reintroduction as a solo artist with the new single "Love". On the socially conscious song, Keri reminds us that despite all of the trials and tribulations going on in the world, all we really need is love; a timeless message. With the release of the new single, he begins on a path to bring musicianship and musicality back to the r&b genre.
Following a career as an original member of Mint Condition where he co-wrote and co-produced hits like "Breakin My Heart (Pretty Brown Eyes)", "You Send Me Swingin'" and "If You Love Me", Keri left the group in the late 90's to write and produce for his then wife Toni Braxton. His first contributions came with the blessing of Clive Davis on her Grammy Winning album "The Heat" in 1999. He also co-executive produced Toni's Christmas album "Snowflakes".
Most recently, he co-wrote and co-produced Toni Braxton's "I Heart You" which became a #1 hit on the Billboard Dance/Club chart.
Keri Lewis was also recently portrayed in the Toni Braxton memoir on Lifetime "Unbreak my Heart".