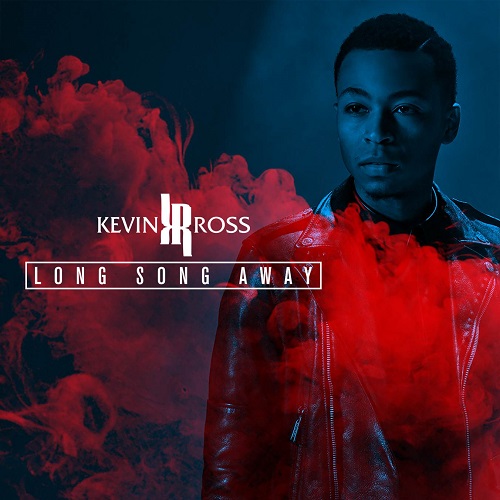 Over the past few years, Kevin Ross has stood out among his peers in terms of contributing to the traditional r&b sound that many have been longing for. While most of his generation have opted for trap production and trendy sounds, he's stayed true, and he's beginning to see the fruits of that labor.
Currently, Ross' latest single "Long Song Away" has reached the top five at Urban A/C radio. It was included on his recently released EP of the same name, which serves as a prelude to his upcoming debut album.
Included on that EP is a real standout song called "Don't Go". Filled with lush melodies and soulful vocals, it really chimes back to the early 90's, and gives us a clear picture of the potential of Kevin Ross. Stay tuned for his debut album which should release later this year on Motown Records.