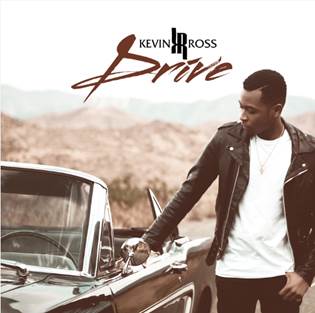 Emerging r&b star Kevin Ross has just surprised fans with the release of a brand new EP called "Drive".
Even with the release of his Motown Records debut album earlier this year, the singer keeps things moving forward with the new project. The six song set is perfect to cruise to with the windows down, and sharpens his signature fusion of R&B energy, soul power, and gospel heart.
Included on the album is his cover of the Andre 3000 hit song "Prototype".
Additionally, the singer has also announced a new campaign for luxury watch brand Piaget which is backed by his latest single "Don't Forget About Me". The campaign stars actor Michael B. Jordan. As the superstar walks around Manhattan sporting a signature Piaget Polo, "Don't Forget About Me" provides the perfect musical complement with its style, swagger, and soul.
Kevin Ross DRIVE EP TRACK LISTING:
1. Cruise
2. Representa
3. Like I Do
4. Prototype
5. Hold On To Me
6. Black James Dean