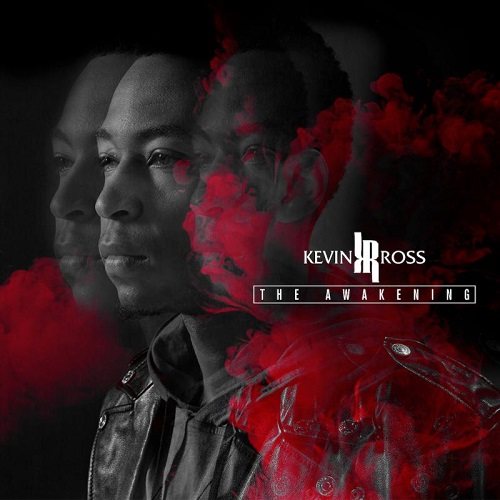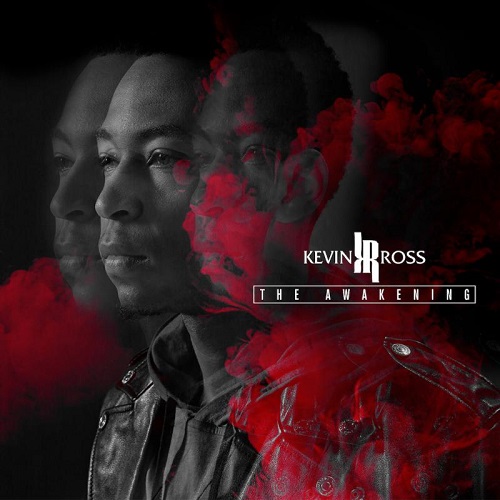 Emerging r&b star Kevin Ross peels back another layer of his upcoming debut album with the release of the new song "Look Up". The inspirational jam also features Christian rapper Lecrae.
Following years of developing his movement, releasing EP's, and writing for other artists behind the scenes, Kevin Ross is gearing up for his long awaited debut album "The Awakening". The project is set to release on March 24th, 2017 via Motown Records.
One of the new faces of r&b music, Kevin Ross has experienced great success with current single "Long Song Away". The song is holding strong in the Top 5 at Urban A/C radio.
Ross is also looking towards his next single "Pick You Up". He recently released a video for the song.