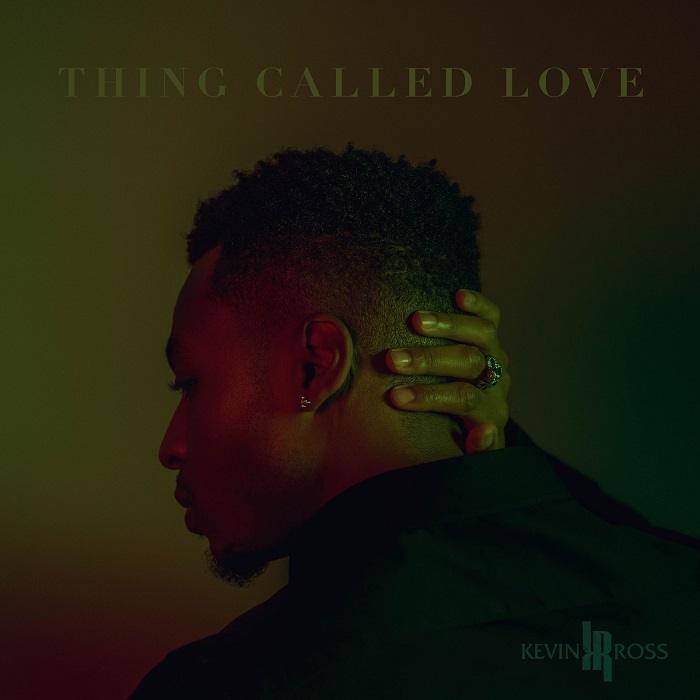 R&B singer Kevin Ross is back with his new single "Thing Called Love" This is his first release on his independent label imprint Art Society Music Group after being signed to Motown for his debut album "The Awakening".
"Thing Called Love" was written and produced by Ross (with co-production from frequent collaborator Jerren "J-Kits" Spruill), and it's a gut-wrenching, funk-inspired tale that expresses the inadequacies a man feels while in a relationship with a woman.
This single is first offering from his highly-anticipated sophomore album Audacity, which is scheduled for release by the end of 2019.