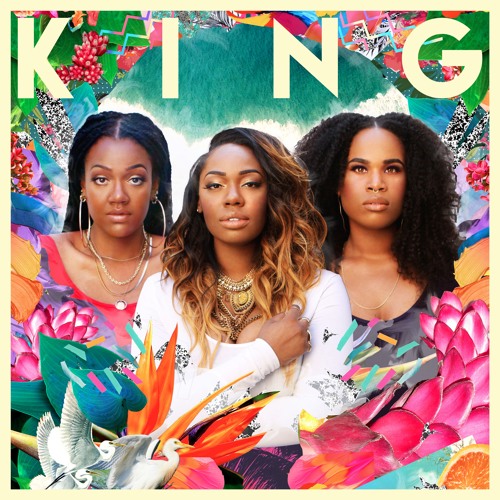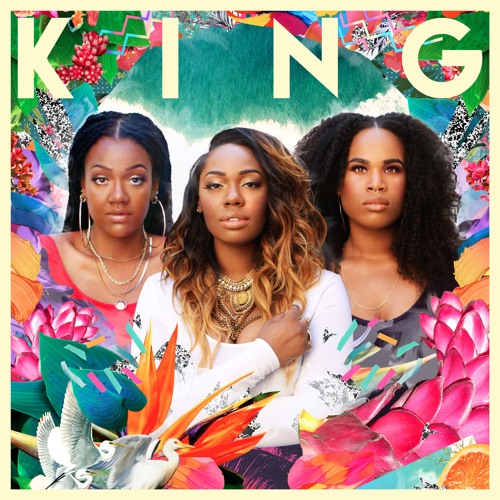 R&B group KING have just announced their long anticipated full length debut album titled "We Are KING". The project is set to release February 5th 2016 through their own independent label KING Creative. The first taste of the album is the extended mix of their song "Hey" which can be heard here.
For those not familiar with the group, they are an L.A. based trio made up of twins Paris and Amber, as well as Anita. Their sound transcends multiple genres and generations, but is culminated in the group's soulful authenticity.
They released their debut EP to critical acclaim, which drew them the praise of Prince, Erykah Badu, Questlove and others.
The upcoming 12-song album was produced completely by Paris, and all of the songs were written and performed by all three members.
KING "We Are KING" Tracklist:
1) The Right One
2) The Greatest
3) Red Eye
4) Supernatural (Extended Mix)
5) Love Song
6) In The Meantime
7) Carry On
8) Mister Chameleon
9) Hey (Extended Mix)
10) Oh, Please!
11) The Story (Extended Mix)
12) Native Land