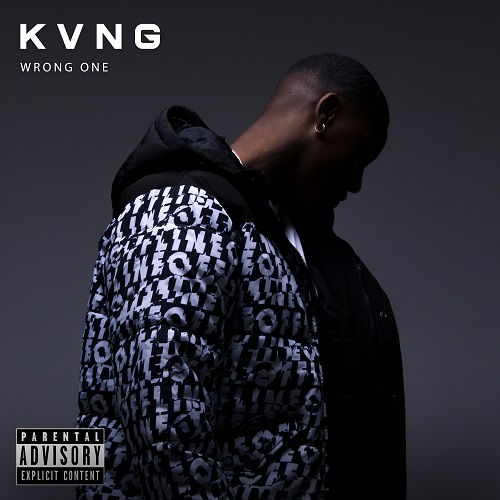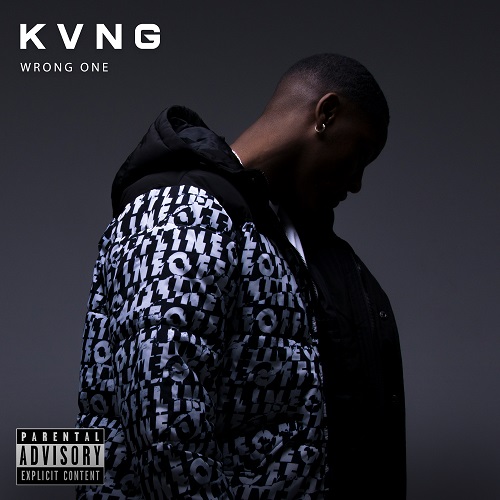 Emerging R&B artist KVNG has just released his brand new single called "Wrong One". The British singer sets the tone for the song with his smooth vocals and heartfelt lyrics.
"Wrong One" was produced by RB Keyz, SM The Enigma, and Red On The Beat, and it finds KVNG expressing the emotions when choosing the wrong love partner. He adds:
"I wrote this at a time when I was in a relationship I wasn't meant to be in. I was going through the motions telling myself I was fulfilled with someone who wasn't right for me while someone else was on my mind"
The release of "Wrong One" follows KVNG's previously released track, "FaceTime", which set the toneof nostalgia with sounds prised from the 90's. Both tracks serve as appetizers to KVNG's forthcoming project "Broken", which is set to be release August 2019.
KVNG entered the music scene with his debut EP "The Night Shift" back in October 2016. From the project, KVNG unveiled a visual for the single "Be The Man" featuring Jords.