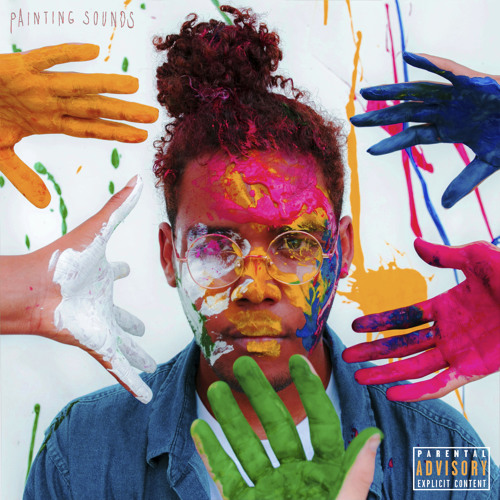 RnB singer/songwriter Kyle Dion releases his new EP "Painting Sounds". On his latest project, the 21 year old Florida native takes us through the different sonics that make up his progressive and unique r&b sound, touching on dance floor anthems to bedroom cuts to jazz chords with hints of funk. He states of the EP:
"I named it Painting Sounds because I wanted to play with this sound I had created for myself, I wanted to push the sound past its limits sonically and lyrically. I knew I wanted to do a project where every song would have a completely different vibe from the next while still keeping that undercurrent of my own style."
Riding high off of recent collaborations with Kehlani and Austin Mahone, Kyle Dion has been gaining new fans one by one. Leading with his signature falsetto, Kyle effortlessly takes listeners on a journey aided by lush lyrics and impactful production. The project is a good first step towards solidifying himself as a force in the new generation of r&b.